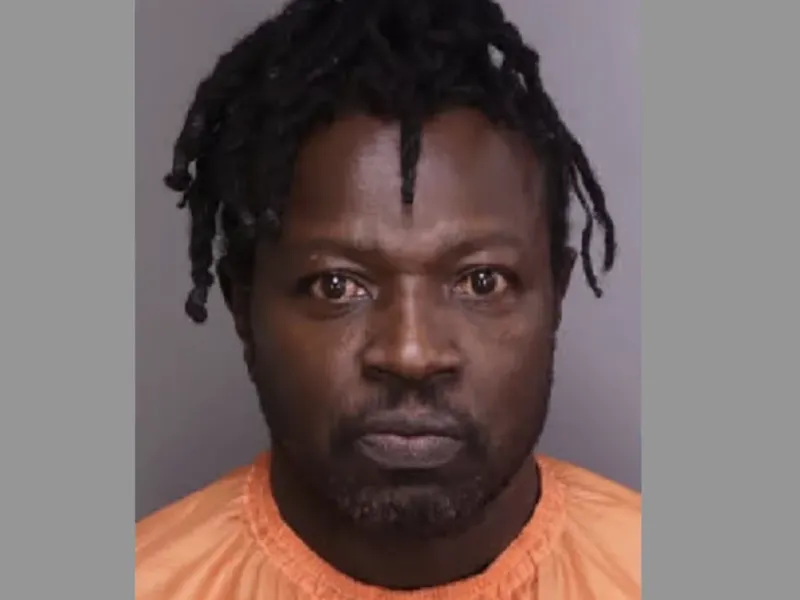 Mad Cobra Arrested For Firearm and Cocaine Possession In South Carolina
Dancehall legend Mad Cobra was busted for cocaine trafficking and firearm possession following a traffic stop in South Carolina
Veteran Dancehall artiste Mad Cobra has been arrested in Florence County, South Carolina, for cocaine trafficking and firearm possession.
According to reports, the artiste, whose real name is Ewart Everton Brown, was found with two (2) kilograms of cocaine during a traffic stop on Tuesday. Media outlet WMBF reported that Brown was stopped by deputies in Florence County over a traffic stop.
A search of his BMW led cops to find the cocaine in his vehicle. Mad Cobra, 55, who is a resident of Fort Lauderdale, was reportedly stopped for speeding along the I-95 in Florence County.
Deputies reportedly received Brown's consent to search his vehicle, after which they found the drugs along with a 9mm Beretta. According to news reports, Mad Cobra is now being held in jail on charges of trafficking cocaine and possession of a weapon during a violent crime.
The Florence County Sheriff's Office posted a photo of the two blocks of cocaine along with the firearm and two stacks of cash that were taken from Cobra. One of the cocaine blocks had the numbers #43 "56" written on it along with the initials MAG.
He is being held at the Florence County Detention Center while awaiting a bond hearing.
Mad Cobra is regarded as one of Dancehall's greatest artists of the 1990s and is known for his break-out single "Na Go Work" with Tricia King, which helped to launch his career. He went on to release a lengthy catalog with standout hit songs like "Press Trigger" and "Tek Him," cementing him as a highly-rated artiste of that decade.
The former Columbia Records artiste went on to release "Flex," which sampled The Temptations' hit "Just My Imagination," and the song became a Billboard Hot 100 hit at No. 13.
The artiste appeared to have migrated in recent years following an incident in May 2010 when he was shot three times in his torso by armed men in Braeton, Portmore. There are reports that the artiste's car had put on its high beam on a group of men who were angered. After coming out of the vehicle to apologize, the artiste was shot. His home was also shot up a week after the shooting- just as he came out of the Spanish Town hospital.