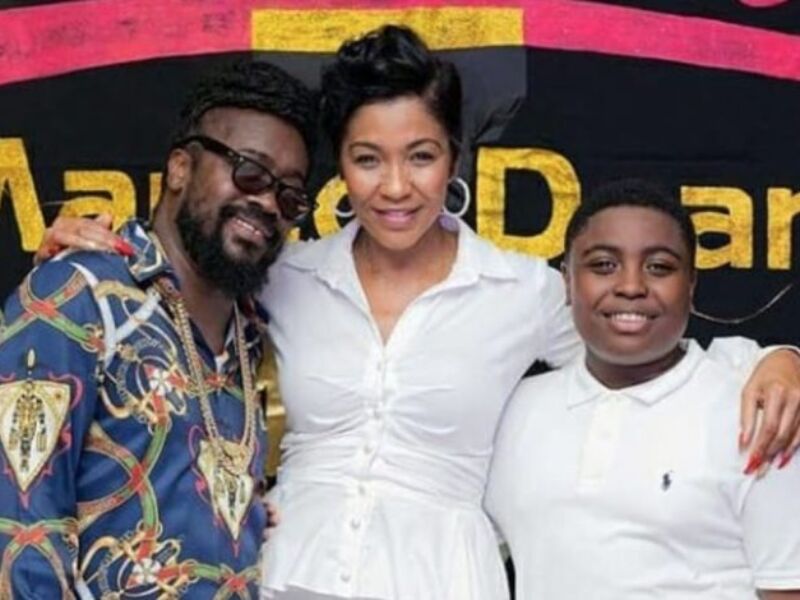 D'Angel Lashes Out At Beenie Man For Child Support Issues
After the revealing of the escapade with Beenie Man and his new boo Camille Lee, with them showing off their brand new Benz and as of recently showcasing their good time being spent in Africa for the Stonebwoy concert.
The ex-spouse of Beenie Man, D'Angel is not having it, she took to her social media in a live video to address the father of her only child Marco Dean Davis who she did not call his name, however, it was very clear that she was talking about Moses.
In the video, the female entertainer told her fans that the matter should not be something she should have to fight about since she has given the person she is talking about the opportunity to be a big man which he seemingly has not matched up to as yet due to the artiste whose real name is Michelle Downer stating that the person has not answered her texts, calls or email on the issue.
D'Angel has spoken her word very clear though, with no drawbacks, and says she wants the matter to be resolved and does not want the end of the year to pass and it does not happen as the situation has been going on for 15 years.
In response to the circumstance of her frustration, the entertainer says she is trying to be a mother about it and has spoken to her family and persons in her circle about the situation and have gotten advice on different things to do.
One thing D'Angel stressed in the video was how long ago she contacted the person about the matter and still has not gotten a response which the female artiste says will not lead her to run behind anyone but still does not want to embarrass him or appear to be clout seeking.
So as it related to her situation with the father of her child, Downer is not holding back her demands however she has made it clear that she does not want it to be a situation the media misinterprets.
This is not the first time that the "First Lady" of dancehall has put Beenie Man on blast for his role played with regards to supporting their child. Just months ago she took to social media and curiously pondered on why some men would decide to spite their children because they no longer can get with his baby mother.
The issue seemed to both puzzle and aggravate the female entertainer as she mentioned that there are fathers out there who can afford taking care of their children, however, would rather turn a blind eye. She further stated that there are those men, who would go to the extent of "Flossing" in the dance, but not take care of their children and she is urging them to stop it.
The "Exposed" artiste also took the time out in her video to big up the real fathers out there, who take care of their children no matter what type of job they have