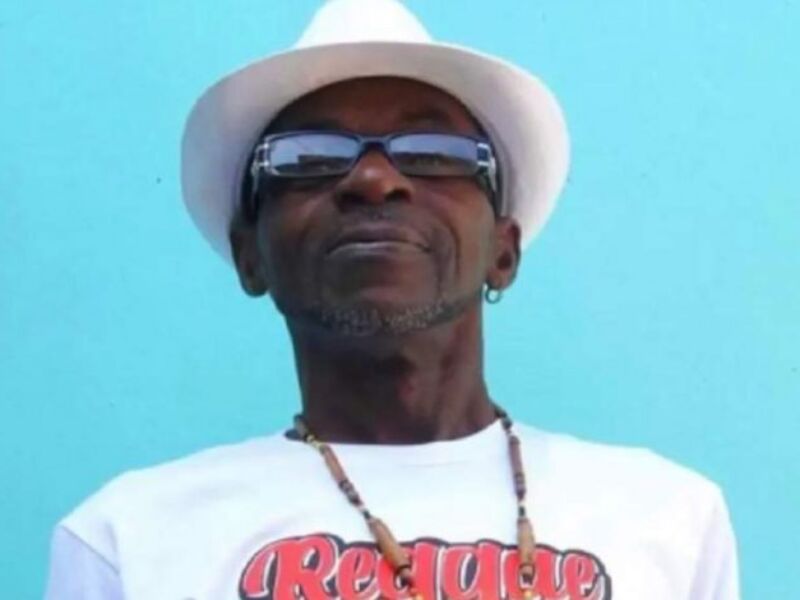 Veteran Dancehall Artiste Tiger Gets Stroke And Requires Help For Medical Expenses
.After veteran Dancehall artiste Tiger was reported to have been a victim of a minor stroke, the family of the entertainer had decided to establish an account to get help for the music extraordinaire. According to the deejay's daughter Rhiality, her father's stroke was not completely serious however, she told Loop news who she spoke to that Tiger is going to need funds to take care of medical expenses as it is very hard for them at this time.
The "Wanga gut" artiste was said to have gotten the stroke on his left side which has left him walking very slowly. To help her father, the singer's daughter is calling on all members of the Dancehall and Reggae industry to jump in and assist them with Tiger.
In her move towards getting help for her father, Rhiality says she created a Real Helping Hands account, which is a crowdfunding website established by Jamaicans for fundraisers.
The singer's daughter mentioned that asking for assistance was something Tiger was in disagreement with, however, she explained that it was she alone who would have needed to bear the burden of expenses which would be difficult.
According to the daughter of the Dancehall/Reggae superstar, Tiger was staying with his son when he was reported to have passed out and was even gasping for breath. He was brought to the doctor the next day where he was made aware of the stroke and a case of high blood pressure he was experiencing.
Tiger is now 61 years old and suffered his first stroke some years ago in addition to medical issues he had to deal with, as a result of a 1994 crash he was involved in that nearly cost him his life.
The legendary deejay is well known for his hits "No Wanga Gut", " No Puppy Love" and "A Me Name Tiger" which propelled him to be one of the main musical faces in the '80s.