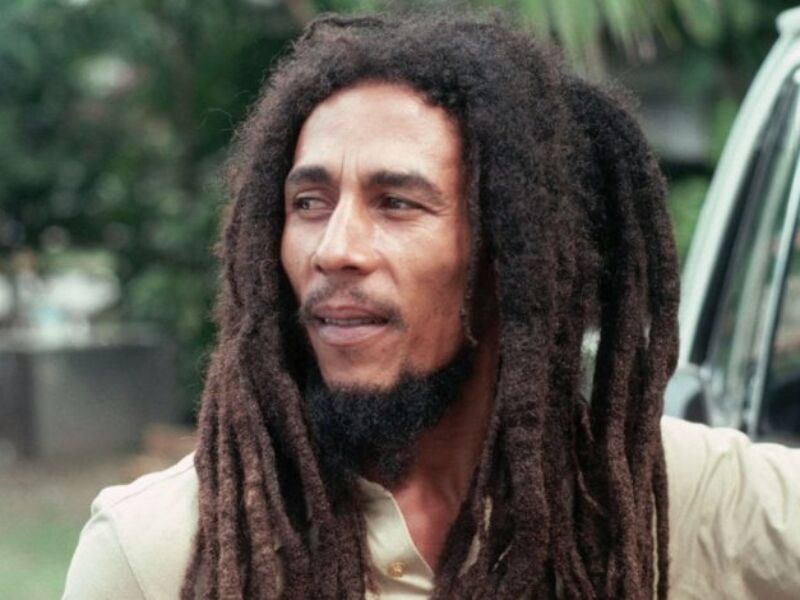 Bob Marley Again Makes Forbes List Of Highest-Paid Dead Celebrity For 17th Time
The legendary Reggae artiste Robert Nesta Marley continues to make huge strides in Reggae music regardless of him being deceased, and this was reflected in Forbes Magazine's most recent list of highest-earning dead celebrities
For 2020, the "Gong" is said to have earned US $16 million, taking the number 11 spot out of 13 celebrities.
Bob Marley currently earns through several streams of income which have been well propagated by his family, who inherited his assets after his 1981 passing but not after a long legal battle. Some of these avenues of earning for the Reggae Superstar includes apparel such as speakers, headphones, turntables, lighters and clothing.
The family also owns Marley Natural which is a Cannabis Dispensary located in Seattle, Washington, as well as the Tuff Gong studio that had Cedella Marley, the daughter of Bob operating as CEO. The Marley estate that the family owns, is currently managed by four of the singer's children with his son Rohan Marley, serving as the ambassador where branding is concerned. The estate has also been reported to have accrued a massive US 246 million dollars within a 20-year timeframe.
Where Bob Marley's songs are concerned, they still maintain their popularity and have been performing well in the new era of streaming which is noticeable in the performance of the legend's "One Love" track which has accumulated over a billion streams in the United States.
The amazing thing to take into consideration about Marley's earning power even while he is not around to enjoy it is the fact that the great singer has made the list 17 times since it first started in the year 2001.
Other dead celebrities that the "Gong" rubs shoulders with on the list are Michael Jackson who recorded an earning of US $75 million, Prince who made US $120 million and British novelist Roald Dahl in number one spot with US $513 million.