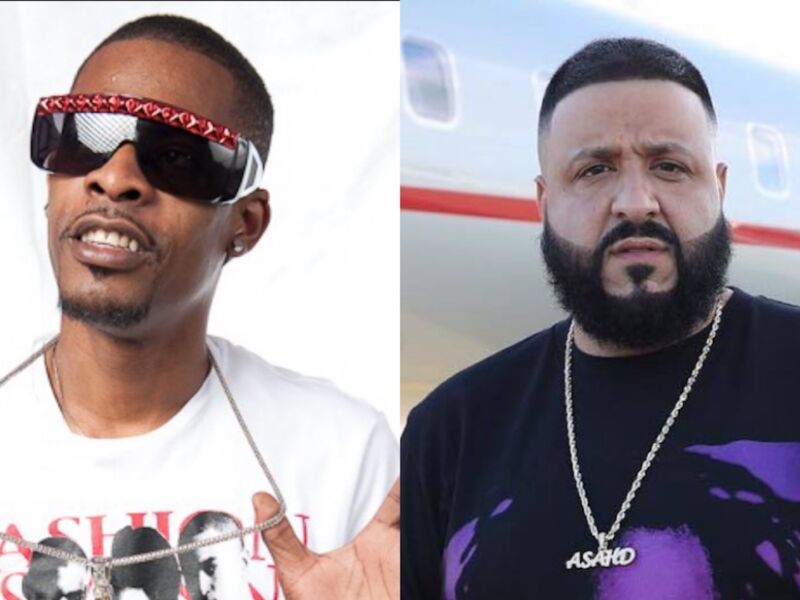 Mr. Lexx Blasts DJ Khaled for Using same Jamaican Artistes All the Time
Veteran Dancehall artiste Mr. lets is putting, Grammy-winning producer DJ Khaled under fire, with some interesting things he had to get off his chest last night on Twitter. In his controversial post on the social media platform, he wrote "Dear DJ Khaled just letting you know they're a lot more artists in Jamaica".
He further tweeted "Every time Khaled come yah a di same artiste dem him use and di song dem Nah hit. Kmt yea I said it.".
This might come as a shocker to many people in the industry to hear an artiste speak his mind against someone as big as Khaled and we should expect reactions, especially from the artistes, the producer frequently works with.
The "We the best", record label owner, recently visited Jamaica, and on his Instagram profile, it could be seen where he posted videos and pictures of himself and entertainers such as Capleton, Buju Banton, Barrington Levy and Bounty Killer.
Even though Mr Lexx's point was well registered, Grammy-winning artiste, Koffee was sighted with the pack as a newcomer. DJ Khaled has also worked with Sizzla Kalonji, as a Jamaican artiste on more than one track.
A "We the best" produced song for Mr Lexx would certainly be something to behold as we have never really heard the artiste on hip hop type beats even though we have heard him talk like Americans whenever he opens his mouth..
What would also be good to see is DJ Khaled working with younger artistes from the island. The statements posted by Mr Lexx can go two ways at this point.
check out the posts below.