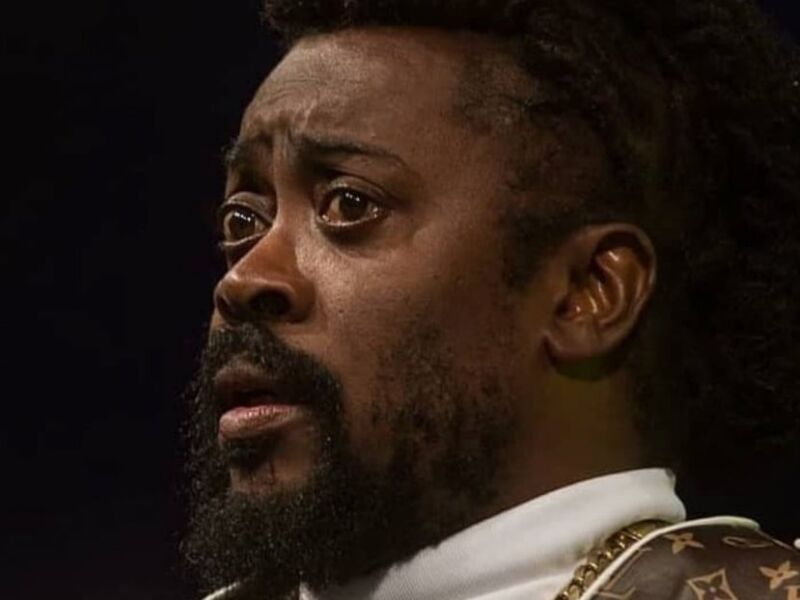 Beenie Man Stands Trial in April
The king of the Dancehall Moses Davis aka Beenie Man who was earlier summons by the St Elizabeth police with regards to illegal parties that were kept in the parish back in November and another on December 31st had his case mentioned in the St Elizabeth Parish Court yesterday.
Beenie was brought before the court after he breached the Disaster Risk Management Act (DRMA) and Noise Abatement Act.
Moses plead not guild to the charges laid against him and according to his lawyer Roderick Gordon, he was only aware of one charge, the DRMA charge however himself and his client were made aware of the second charge, the Noise Abatement Act charge on the day of court.
"His team sent through one summons to us, so we were aware that there was one summons," said Gordon.
Beenie Man will stand trial on April 19.
Last year, Beenie was also visited by the police for an event reportedly kept at his home for his late mom "Mama Lilieth" who sadly past away months.
The Doctor also kept a birthday celebration in January in honour of his mother and begged the police not to lock him up days before he kept the event.
Beenie Man has lashed out verbally against COVID restrictions on several occasions since last year. In a video posted online we saw Beenie Man promoting the New Years Eve party, saying "we affi ring in the news years.. we nuh care weh who wah seh".
On a more positive note, Beenie Man expected to collect a Caribbean Icon All of Fame Award set for February 24th, which he made public to his fans.