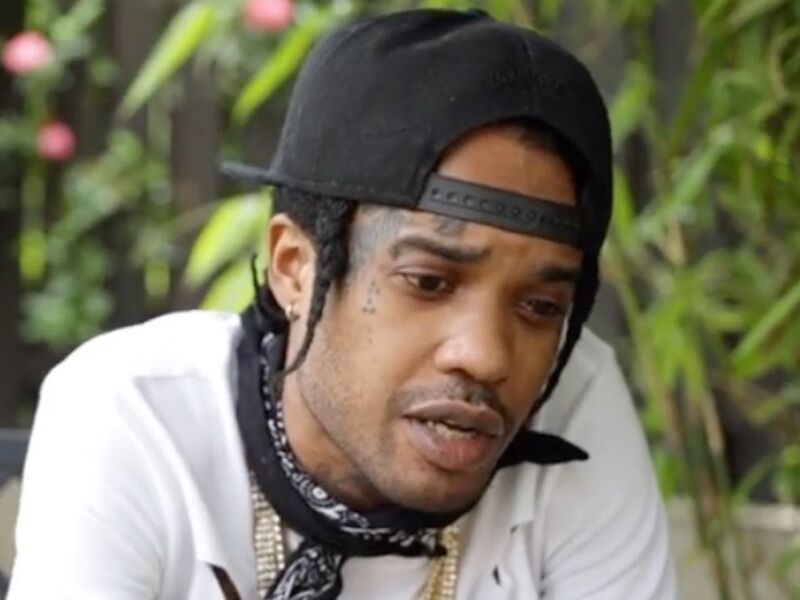 Dancehall Artiste Tommy Lee to face courts on Wednesday
Attorney-at-law Donahue Martin, who along with Queen's Counsel Tom Tavares-Finson are representing dancehall entertainer Tommy Lee Sparta, has shared that their client did not appear in the Kingston and St Andrew Parish Court on Wednesday.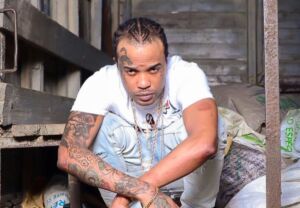 "The short answer is the matter never went to court," Martin told THE WEEKEND STAR. "The registrar called yesterday (Wednesday) to indicate that though that was the date we got from the JCF (Jamaica Constabulary Force), it will be on the list for next week Wednesday which I believe is January 13."
Martin said "It's not particularly strange for the police to provide a date that the court registry, that is, the administration rostering the matters, cannot accommodate. There's a disconnect."
The deejay, whose given name is Leroy Russell, was arrested on December 14 by members of the JCF's Specialised Operations unit after a Toyota Mark X motor vehicle in which he was travelling was intercepted on Holborn Road, St Andrew, searched, and a firearm was found in his waistband.
The firearm, a 9mm pistol, also contained an extended magazine with 18 rounds of ammunition.
Tommy Lee Sparta, who has had several run-ins with the law, remains in police custody and will answer to the charges of illegal possession of firearm and ammunition. Martin said "We are working for the best."
source: Jamaica Star