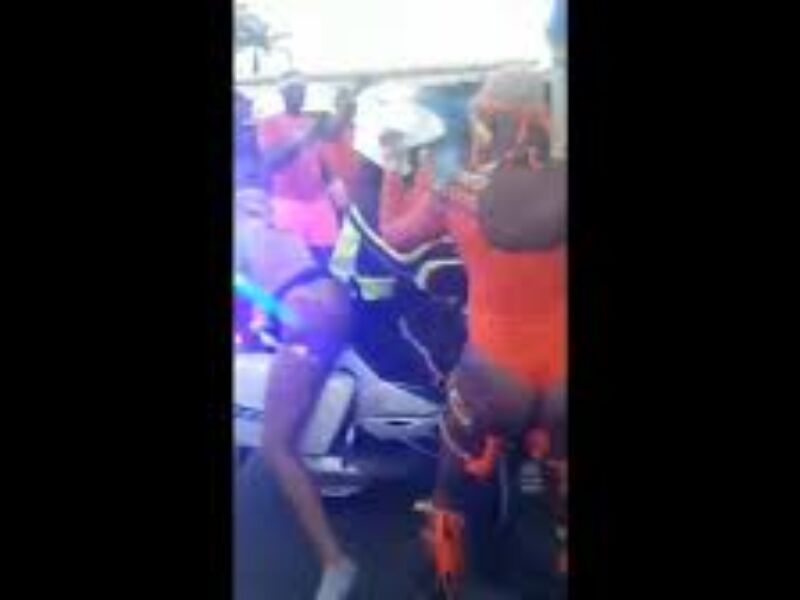 T&T police commissioner: Don't wine on officers
Police Commissioner Gary Griffith said officers should not allow masqueraders to wine on them during Carnival, adding that people have also tried to wine on him but he refused.
Speaking at Thursday's police briefing at the Trinidad and Tobago Police Service (TTPS) headquarters in Port of Spain, Griffith commented on a viral video of three women wining on a police officer on a motorcycle during Carnival celebrations.
He acknowledged that some people also tried to wine on him, but said that behaviour should not be allowed.
"Do not wine on police officers. Many tried; I'm a good-looking guy, many people tried to wine on me. But it is a simple case of you moving away or just touching the person (to say) I'm sorry, you can't."
source: loopjamaica