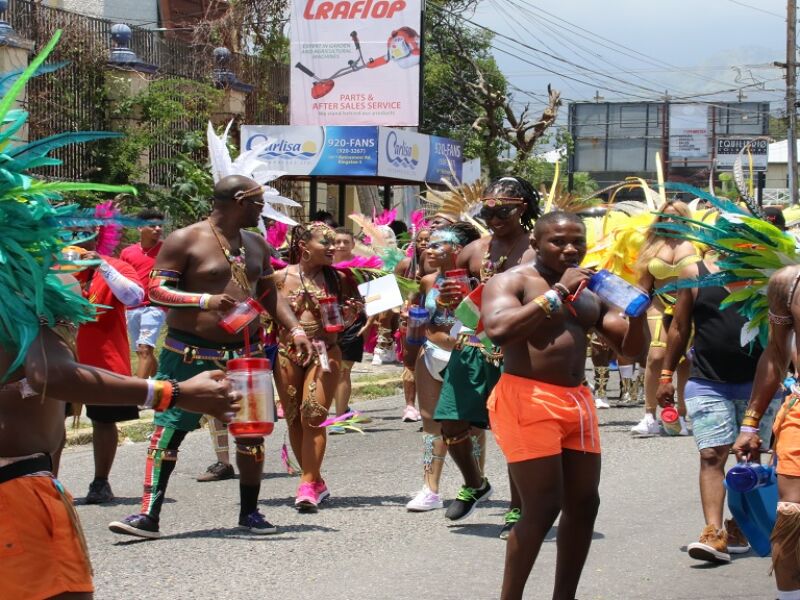 Carnival in Jamaica postponed to October
Jamaica's carnival celebrations have been postponed by six months to October as a safety measure against the spread of the novel coronavirus (COVID-19) in the island.
Kamal Bankay, Chairman of the Carnival in Jamaica stakeholders committee, made the announcement on Friday, after the number of COVID-19 cases in the island quadrupled overnight to eight.
Bankay said the road march, originally scheduled for Sunday, April 19 has been moved to Sunday, October 25.
Carnival in Jamaica organisers had earlier this week  excressed optimisn that the event would still go on as scheduled, despite a case being confirmed in Jamaica, but appear to have had a change of heart with the number of confirmed COVID-19 cases having soared in the northern Caribbean country.