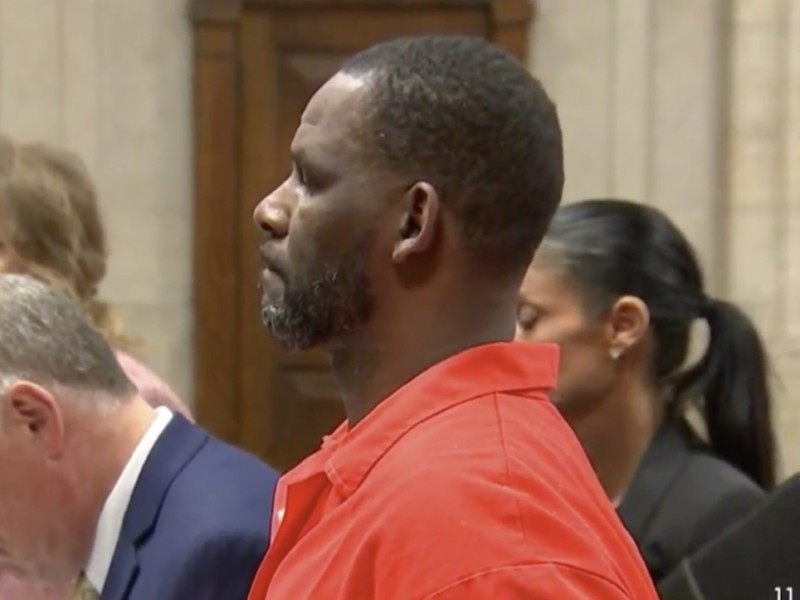 R. Kelly Could Score Big Win In Court, Wants Child Pornography Charges Dismissed, Here Is Why
R. Kelly is pulling out all the stops to fight his sexual abuse charges.
R. Kelly and his team are trying to poke through any loophole they can find in the various sexual abuse charges filed against the fallen R&B star. His lawyers tried time and time again to ask a judge to allow him to come home while he awaits trial, but the attempts have all failed thus far. Kelly is hemmed up in multiple cases in different states and faces child pornography charges, among others, and his team is now attempting to have those charges dismissed.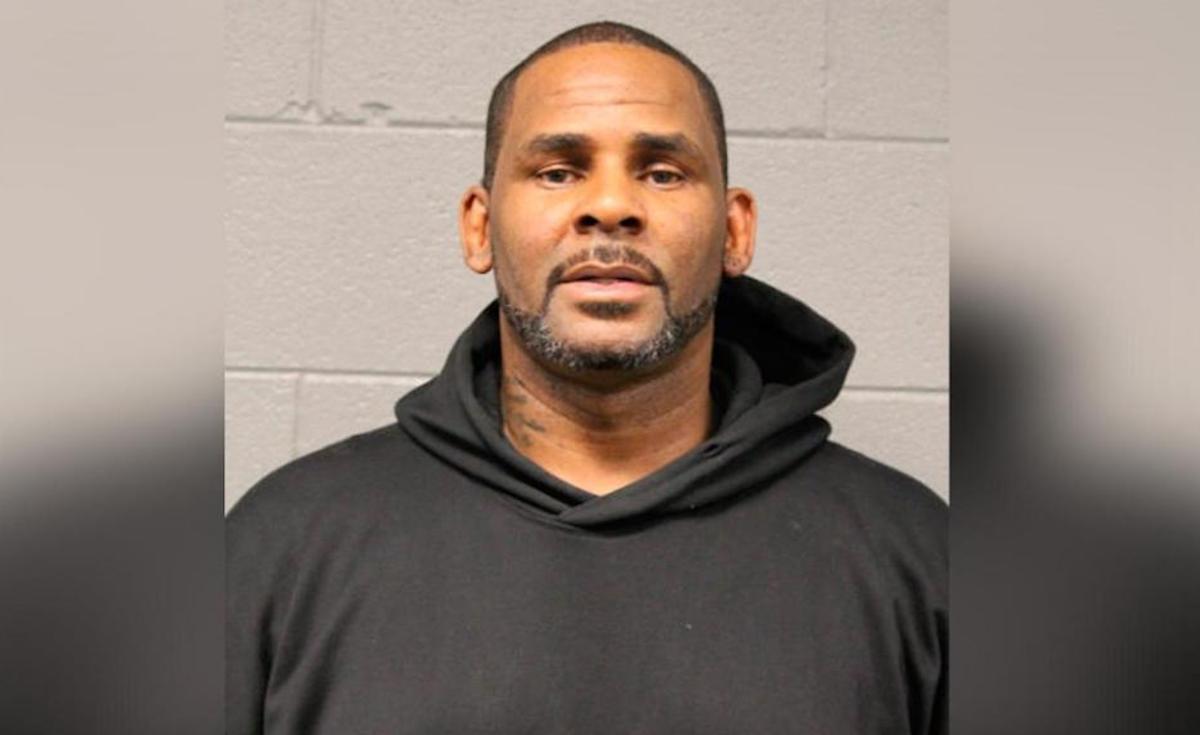 Derrel McDavid, R. Kelly's former business manager, was named as a co-defendant in the child pornography case, and last week asked to have the charges thrown out due to the statute of limitations. According to Bossip, who obtained legal docs, McDavid claims he shouldn't be held accountable for obtaining and destroying sex tapes involving Kelly and underaged girls that took place between 1997 and 2002. Kelly and his lawyers followed that same logic and on Monday, filed the same motion to have his child pornography charges dropped.
A judge has yet to rule on either filing, but Kelly hasn't had any wins since being sent to prison without bail on federal sex trafficking charges in July. He is due back in court next week in Brooklyn for that case. He is also slated to come face to face with one of his accusers in New York on November 21.
R. Kelly's legal troubles are far from over. He has a number of charge pending against him in New York and Chicago, where he is set to stand trial for sexual assault. If found guilty, he could spend the rest of his life behind bars. Kelly, who is currently behind bars pending his trial, is also asking a judge to release him on bond becasue his health is deteriorating