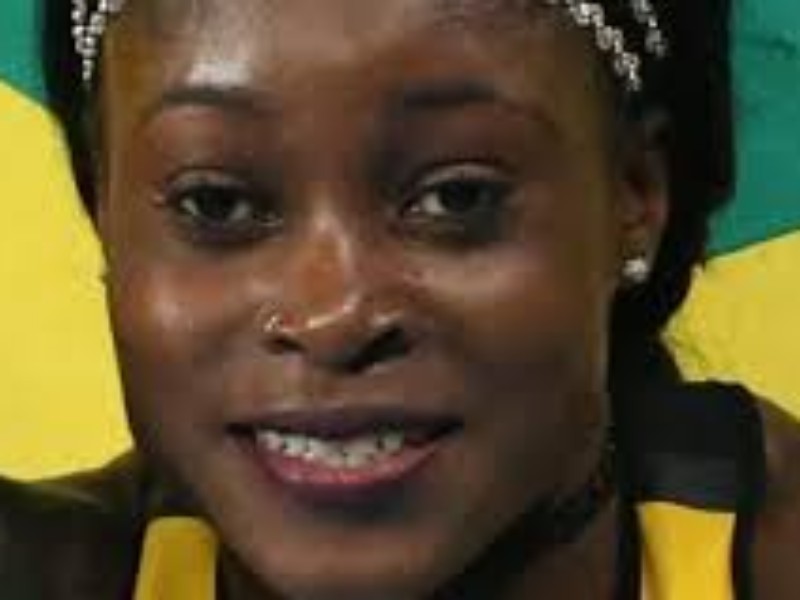 Jamaican Sprinter Elaine Thompson Addresses Death Rumors
Twitter tried to kill Elaine Thompson last weekend.
The Jamaican sprint champion has stepped forward to address rumors claiming that she died in Canada over the weekend from drowning. The news spread on social media like wildfire leaving her fans and family members in a panic. Thankfully this is just another malicious rumor being spread by unknown individuals.
Elaine Thompson has since reacted to the viral news via her Instagram where she asked her followers not to help fuel the distasteful news about her. "Dear all: The "Breaking News" report is FAKE news," she wrote. "Please do not share, retweet or pass along that story. I am alive and well and have never even been to Canada. Have a wonderful Sunday."