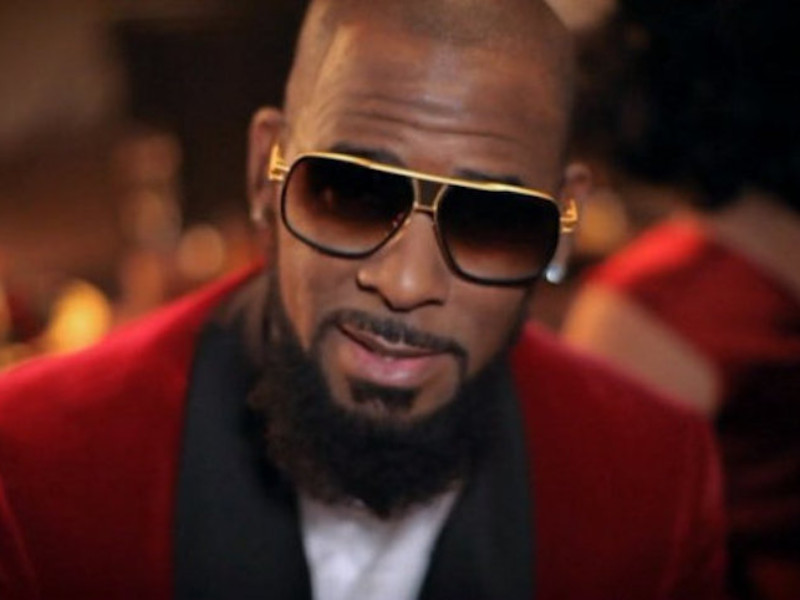 R. Kelly Permanently Banned From The City of Philadelphia
R. Kelly is having the worst year of his life.
The R&B legend has been experiencing endless fall outs after Lifetime aired its "Surviving R. Kelly" documentary in January. A huge amount of celebrities and fans have pledge to boycott his music and now we're learning that the city of Philadelphia has issued a lifetime banned on him. R Kelly is a bit of a toxic figure right now and everyone except his close friends are keeping their distance.
Philadelphia council member Helen Gym announced the banning of R. Kelly on Twitter. She told the Philadelphia Inquirer that the city will not accept a future of rape. "The resolution is about not accepting," she said. "It's about being clear that we will not accept a future where rape is accepted…We're not going to turn a blind eye to pain and we will not allow the silencing of black women in favor of powerful men."