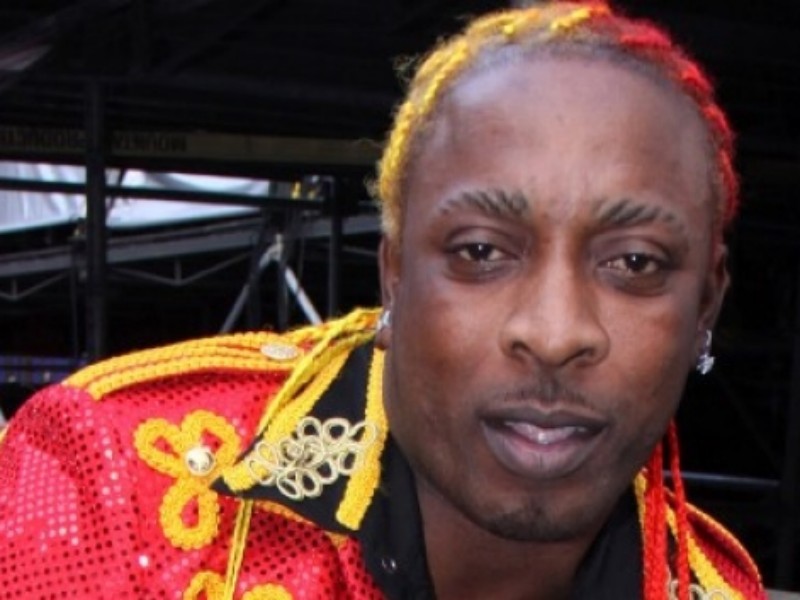 Dancehall Star Elephant Man to face cops on Thursday re gun probe
ttorney-at-law Christopher Townsend has arranged a question-and-answer session involving his client, O'Neil 'Elephant Man' Bryan, and police investigators, in relation to a probe into a video on social media which appears to depict Bryan with a firearm for which he reportedly has no licence.
"Contrary to the statement put out by the Police High Command, my client has not been hiding," responded Townsend early on Wednesday morning.
"He has been conducting his business affairs at his houses, doing renovations and such. He has not been hiding," Townsend stressed to Loop News reporter, Claude Mills.
"I have contacted Mr Champagnie of the Police High Command, and made arrangements for Elephant Man to sit down with investigators on Thursday. We don't know what time (it will be); that depends on the availability of counsel and the police investigators."
On Tuesday, the Corporate Communication Unit (CCU) of the Jamaica Constabulary Force (JCF) reported on the effort to locate Bryan. The report read as follows:
"The Criminal Investigations Branch (CIB) of the Jamaica Constabulary Force (JCF) has commenced investigations into a recent video being circulated on social media.
"In the video, a woman is seen with what appeared to be a firearm, which she handed over to… (a) man who is believed to be a local entertainer.
"Detectives made checks at different locations where the entertainer is associated with, in order to assist with the investigations. However, he was not found.
"The entertainer and the woman depicted in the video are being sought as persons of interest, as investigators believe they can assist with the investigations."
The female who is depicted in the video is believed to be a sister of Bryan.
In a statement on the matter earlier this week, the Firearm Licence Authority (FLA) said Bryan is not a licensed firearm holder. In fact, a representative of the FLA said the agency was not investigating the circumstances behind the video because it only investigates matters relative to licensed firearm holders.