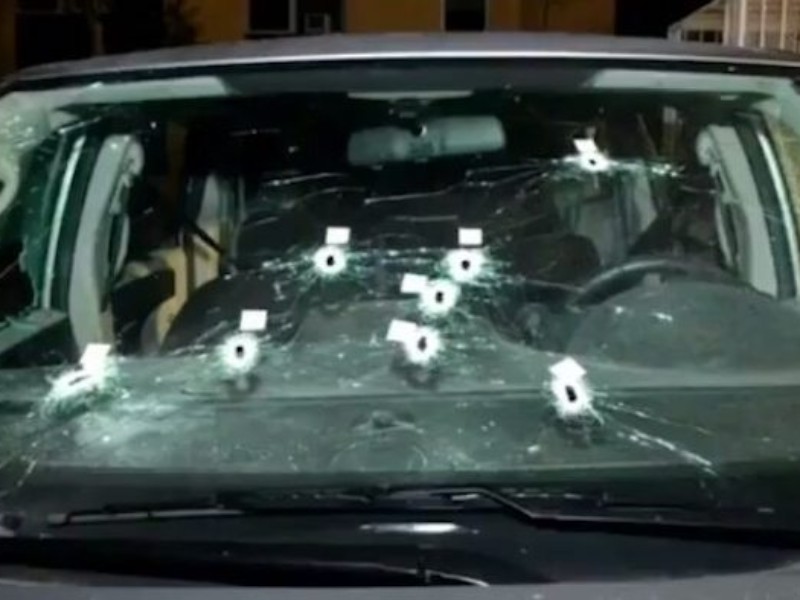 Mavado Shooting One Suspect Arrested (Pictures)
Cops have arrested one suspect in the Mavado shooting incident.
Mavado is lucky to be alive after he was shot at in Cassava Piece on Saturday. The head of the Jamaica Constabulary Force Communication Unit, Assistant Superintendent of Police Dahlia Garrick, has confirmed that one suspect is now in police custody. The dancehall singjay went to Cassava Piece, where he grew up, on Saturday at approximately 11:30 AM to resolve a dispute between his son and another man. We're told that the artist and the man, who is a don in the area, got into a heated argument and fist were thrown.
The man left the scene and returned a short while later with a group of armed men who fired several shots at Mavado. Fortunately for the artist, he escaped and ran to the nearly Constant Spring Police Station and filed a report. The car that the singjay drove to the community was also riddled with bullets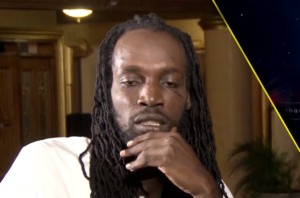 .
Police sources said that they are actively investigating the incident and Mavado is not listed as a suspect. Two other men are also being sought by cops. Tensions are reportedly high in the community since the entertainer is a well-known figure.
"The man dem (them) shouldn't shoot after Mavado because he does so much good in the community," one Cassava Piece resident said on Twitter this morning
Thankfully, Mavado escaped the rain of bullets and ran to the Constant Spring Police Station where he filed a report. The "So Special" singer has shared his reaction on Instagram telling his fans that some of what's being reported in the media is not true.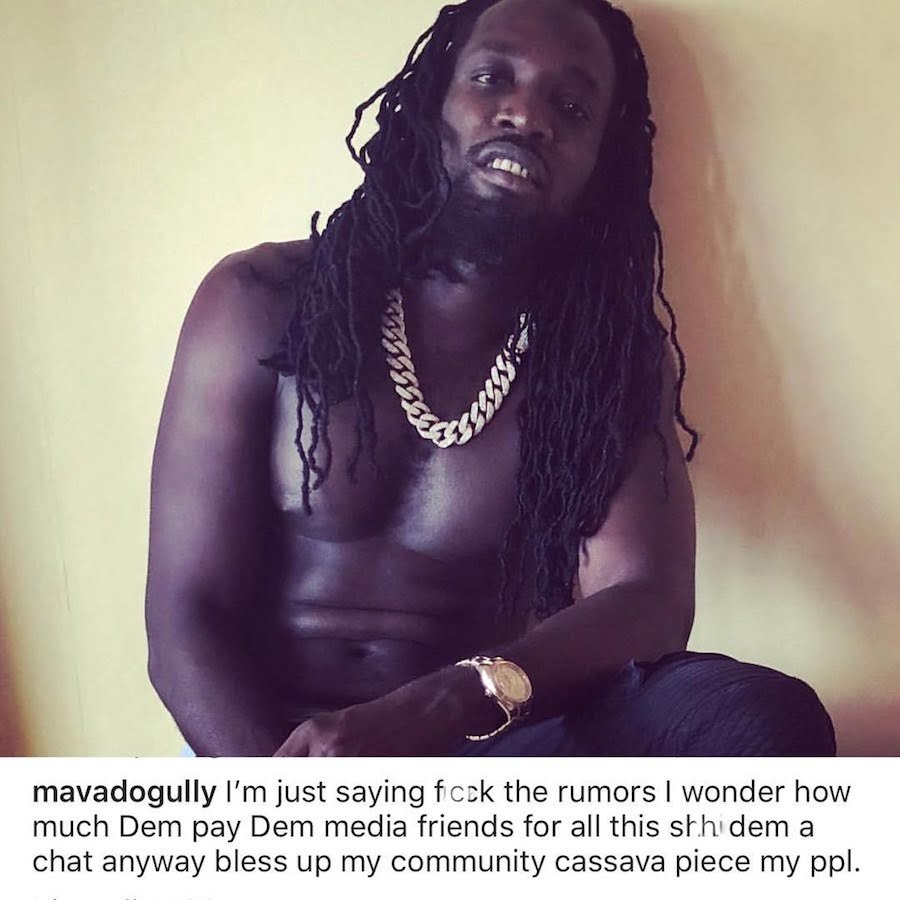 "I'm just saying f** the rumors I wonder how much Dem pay Dem media friends for all this sh*t dem a chat anyway bless up my community cassava piece my people," Mavado wrote in the caption of a shirtless photo showing his fans that he is okay. There were some talks that he was grazed by bullets but seems he escaped the gunfire scratch free.