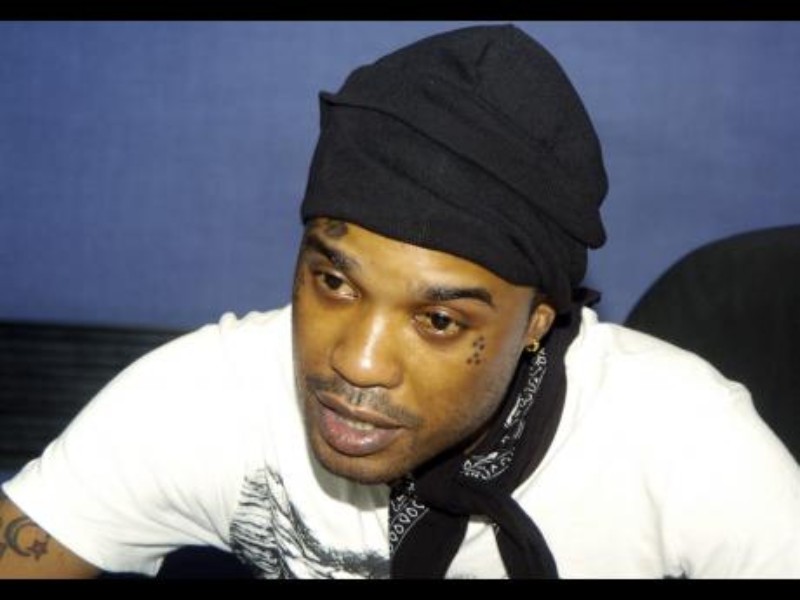 Tommy Lee Sparta Arrested For Organized Crime In Mobay
Tommy Lee Sparta was arrested on Sunday.
The full details surrounding his arrest are still sketchy, but we're told that the dancehall artist was arrested early Sunday morning at an ATM in St. Andrew. Tommy Lee Sparta, born Leroy Russell, had just left the Magnum Kings and Queens of Dancehall season finale when the arrest took place. The Counter-Terrorism and Organised Crime Investigation Branch (C-TOC) confirmed that a bulletin was issued for the "Uncle Demon" to report to the police for questioning in relation to organized crimes in his native Montego Bay.
Police sources told Urban Islandz that Tommy Lee Sparta remains behind bars at the Half-Way Tree Police Station and will be questioned by detectives sometime this week in relation to a number of crimes that recently took place in St. James. Tommy Lee's attorney, Ernie Smith, also confirmed that the artist is being held without bail.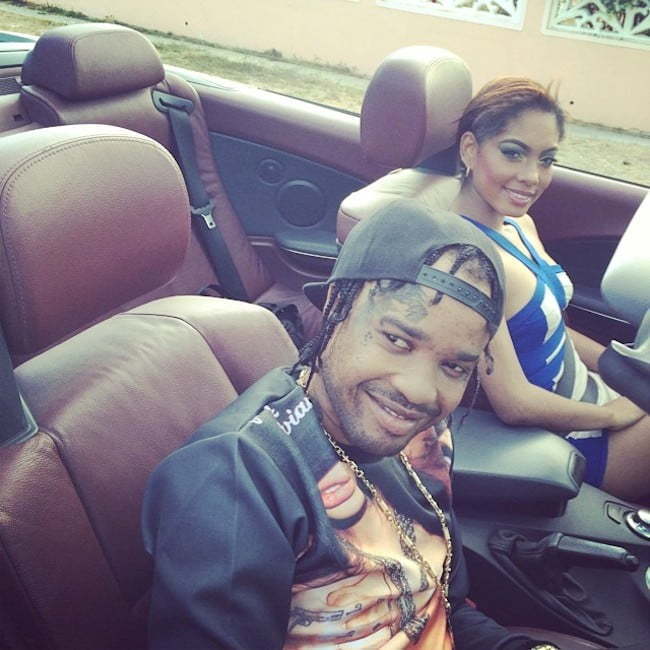 We're told that no charges has been laid against the artist, but that doesn't mean he can't be charged after questioning. Tommy Lee Sparta has a history of running with law enforcement. In 2014, he was ARRESTED AND SLAPPED WITH LOTTERY SCAMMING CHARGES and that case is still ongoing in the courts.
In 2016 and 2017, Tommy Lee found himself on the police wanted list at least two times for various crimes that he said he had nothing to do with. The dancehall deejay says that police is unfairly targeting him because of his music. "I wasn't shock or anything because I get numb to everything," Tommy Lee said in an interview with Winford Williams. "Every year they always come with something new."
Tommy Lee Sparta also said that his constant running with law enforcement is negatively impacting his career. He made it clear that it's the main reason why he is without a U.S. visa and is not getting more overseas bookings to do shows