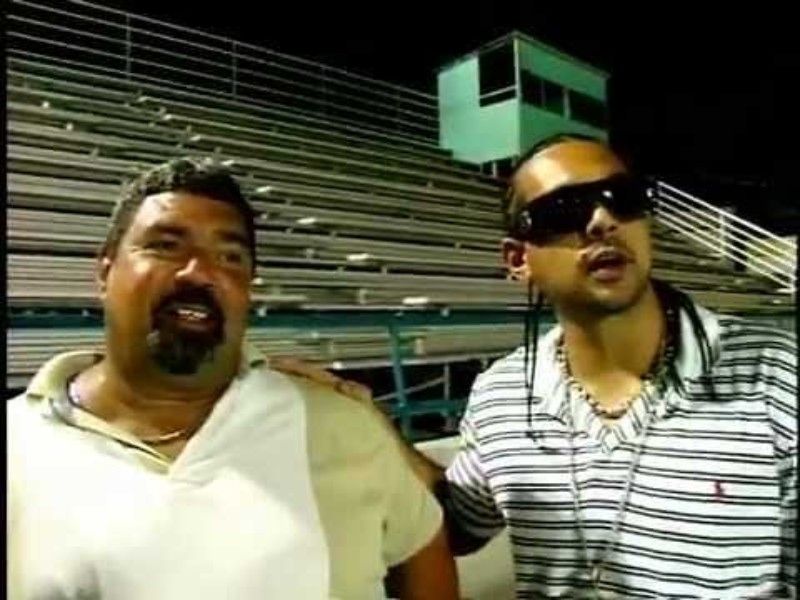 Dancehall Singjay Sean Paul makes appeal to save dad
Sean Paul took to social media yesterday to make a heartfelt appeal for blood to save his ailing father.
His dad, Garth Henriques — a former coach of Jamaica's national waterpolo team and author of Memoirs of a Jamaican Gentleman: From Prep School to Penitentiary— is currently admitted in the intensive care unit of the University Hospital of the West Indies in St Andrew and is in need of O Negative blood.
The international recording artiste did not disclose the nature of his father's illness.
"I am presently at the University Hospital of the West Indies' ICU, where my pops is fighting for his life for the past two months. We've been asking family and friends to come and give blood, if you can. But right now he's in dire need of blood, so if anybody can help out, I would greatly appreciate it…" he said.
According to Sean Paul, donationas can be made from 9:30 am to 3:30 pm at the hospital or blood collection centres islandwide.
"Again, I would appreci-love it," he concluded.
A former Jamaica water polo representative, Sean Paul (full name Sean Paul Henriques) won the Best Reggae album Grammy award in 2004 for VP/Atlantic-produced Dutty Rock. That set boasted Gimmie Di Light, Get Busy, Like Glue, I'm Still in Love with You (featuring Sasha) and Baby Boy (with Beyoncé)