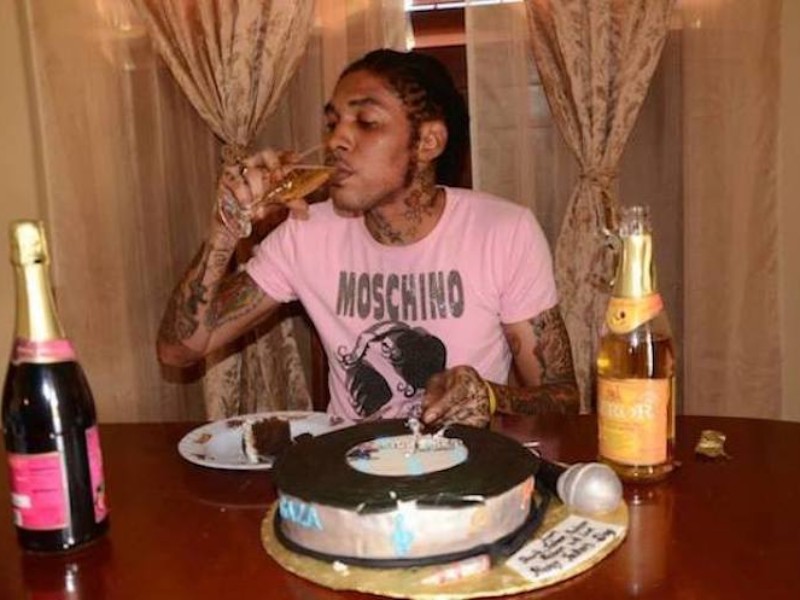 Vybz Kartel Celebates 42nd Birthday In Good Spirit
Vybz Kartel is celebrating his 42nd birthday today (January 7th) in good spirit.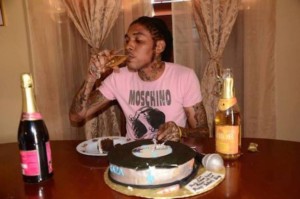 The incarcerated dancehall legend received a family visit from his kids who were brought to GP on Sunday afternoon. A rep for his label told us that he is in good spirit as he marks another milestone in his life and career. "The Worl'Boss is in great spirit and despite his incarceration, there are a lot of things to be thankful for," his rep said.
We're told that this year will mark 25 years since Vybz Kartel been in the music business and despite being incarcerated since 2011, he is showing no signs of slowing down. "25 years in dancehall and still active and more relevant than 99% of the artists is something to be thankful for and something to celebrate," his rep added.
Vybz Kartel started his dancehall career in the early 90s as part of the group Vibes Cartel. The group was later disbanded and he took on the name Vybz Kartel by just changing up the spelling. However, his big success didn't come until the early 2000s when Bounty Killer took him under his wings and lifted him up from an underground act to the mainstream of dancehall.
Bounty Killer, along with several other affiliated dancehall entertainers including Sean Kingston, Popcaan and NotNice have since wished Vybz Kartel a happy birthday on social media. "1time fi a real G long live.. #morelife," Popcaan wrote while Sean Kingston added, "Happy birthday to the greatest in dancehall music period… @vybzkartel 1 more year Pon dem!!! Gwan hold di faith mi don freedom is a must!!! #vybzkartel #seankingston #Gaza."