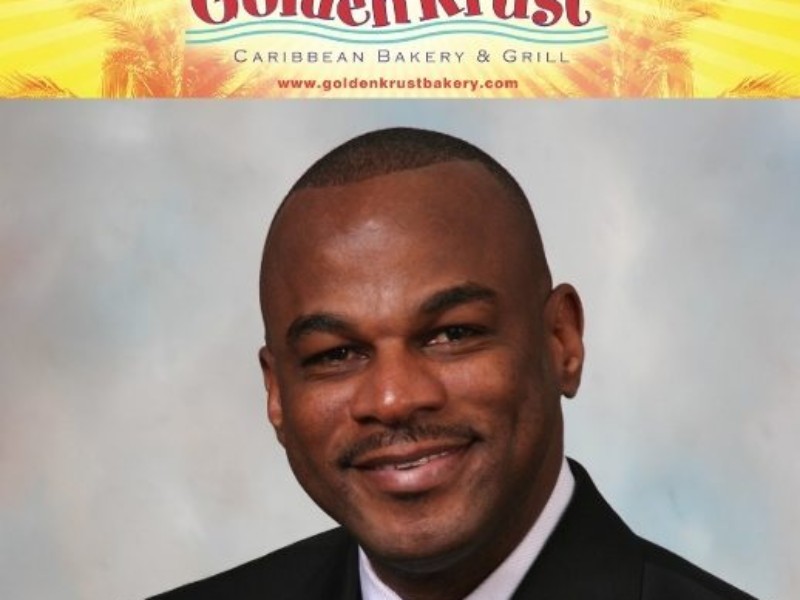 Golden Krust Caribbean Bakery & Grill founder, CEO commits suicide in Bronx factory
The founder and CEO of Golden Krust Caribbean Bakery & Grill killed himself inside his Bronx factory Saturday, police sources said.
Lowell Hawthorne, 57, shot himself inside the Park Ave. building near E. 173rd St. in Claremont about 5:30 p.m., sources said.
More than a dozen current and former employees stood in disbelief outside the factory hours later. Some had tears rolling down their cheeks.
"He was a good boss, humble and a good businessman," said Pete Tee, 27, a former employee.
"He never seemed sad. This is just terrible news right now."
Hawthorne opened the first Golden Krust store on E. Gun Hill Rd. in 1989.
He built the Jamaica beef patty purveyor into a national empire boasting more than 120 restaurants across the U.S.