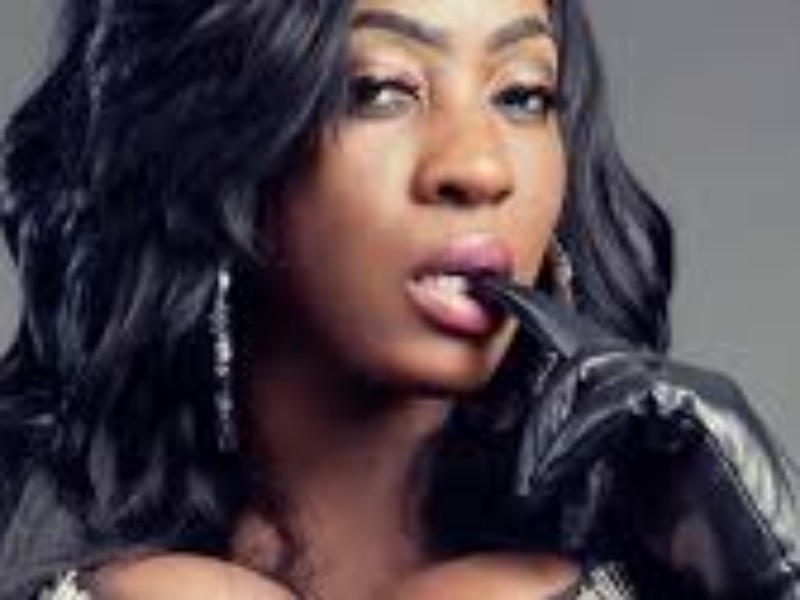 Dancehall DJ Spice Is The Queen of Dancehall Says Fans (VIDEO)
Dancehall fans have spoken and the overwhelming majority thinks Spice is the new queen.
Beenie Man and Spice ignited a heated debate this week with their ongoing back-and-forth about the issue of her being the new dancehall queen. According to Beenie, Spice is more like a self-appointed designated queens of dancehall, but Lady Saw is still very much the queen. Seems the vast majority of dancehall fans thinks that Spice is the only female artist at the moment who is deserving of the crown.
Dancehall HipHop did a survey on social media this week asking fans if they think that Spice is the new queen of dancehall and 67% of respondents say yes. "Spice is the only consistent female artist in dancehall right now because most of them just do something make a lot of noise and then you don't hear nothing from them," one fan wrote while another added, "From Lady Saw turn Christian a Spice a run the thing, she consistent she always find a hit and her video them bad."
A handful of fans who responded seems to agree with Beenie Man and thinks that Spice has more work to do before she can be elevated to the throne. "Some fans a bash Beenie Man but him right with what he said because Spice has a lot more work today to reach even close to the levels of Lady Saw," one fan wrote. "You have to be a global dancehall icon to be the queen you can just hot a yard alone. Lady Saw was doing big collaborations with No Doubt and having platinum records. Spice has yet to reach those heights in music to be crowned the queen."ough to be the queen," one fan said. "A just some ignorant fans without proper reasoning a criticize Beenie statement when if you really think about it he is right. If you weren't around in the 90s and 2000s to know what Lady Saw did for dancehall then you have no part in this conversation."