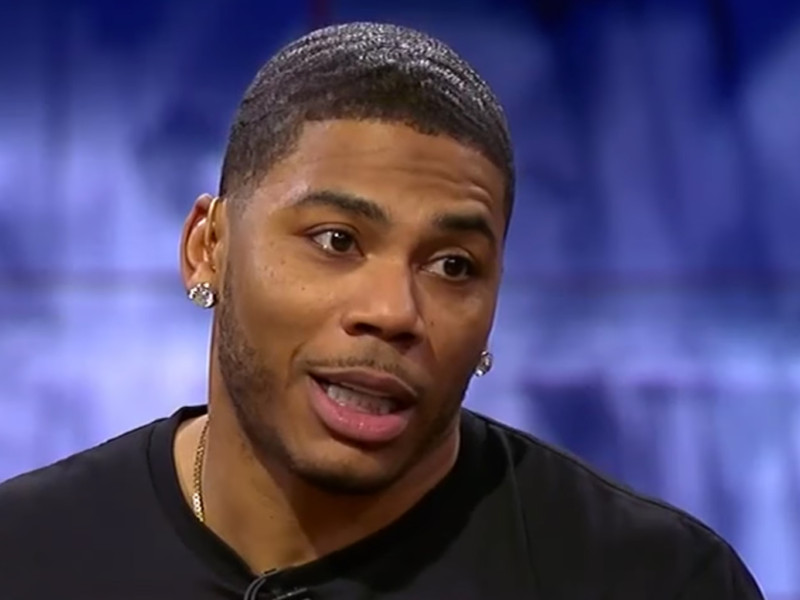 Rap Legend Nelly Arrested and Charged With Second Degree Rape
Nelly found himself in a mountain of legal troubles after he was arrested this morning for allegedly raping a woman on his tour bus.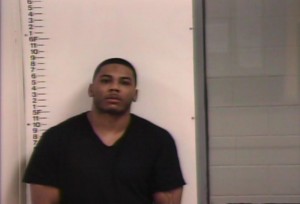 The news sent shockwaves throughout the hip hop community since Nelly is seen as someone who is hardly in any legal problems. TMZ broke the story on Saturday that the rapper is behind bars on a rape charge. He has been touring with Florida Georgia Line band when the alleged incident took place. They even have a show tonight in Ridgefield, Washington.
According to the police report, Nelly tour bus was parked inside a Walmart parking lot in Washington where the alleged incident took placed around 3:48 AM. The unnamed female filed a police report and name Nelly as the man who raped her. The "Country Grammar" rapper was charged with second degree rape and is currently sitting in a jail cell.
"Nelly is the victim of a completely fabricated allegation," Nelly attorney said. "Our initial investigation, clearly establishes the allegation is devoid of credibility and is motivated by greed and vindictiveness." The attorney also indicated that the rapper will likely sue the female once he is vindicated in pursuant of any damages done to his good name.
Nelly Accuser Claims Rapper Rape Her Without Using Condom
Nelly rape case just keeps getting deeper with his accuser claiming that he raped her without a condom.
The rap legend was arrested on Saturday night after a 21-year-old female from Seattle, Washington filed a police report claiming that he raped her on his tour bus. Nelly has denied the allegation claiming that he is being blackmailed, but now the alleged rape victim is making more serious charges by claiming that he forced her to have sex with him without using protection.
The victim says that she met Nelly and company at a club in Washington where she and her friends partied with him. She said that she drank too much alcohol and felt tipsy afterward. She says that the rapper then invited her to an after party and then to his tour bus and she went. That's when she said Nelly got antsy with her and forced her to have sex with him without using a condom. She claimed that she told him no and then he said shut up and do it.
The 21-year-old female then claimed that a woman came and kicked her off the bus and threw a $100 at her. She said that Nelly even offered her money and she declined it. Nelly attorney, Scott Rosenblum, says the victim is lying and he has several witnesses who will show that she has no credibility. Scott Rosenblum told TMZ that the victim is looking for money, fame, and notoriety and that is the reason why she publicized her story.
Nelly was arrested Saturday for second-degree rape, but he revealed on Twitter today that he was never charged with any crimes and cops are currently investigating the case, which means charges could come later. "To be absolutely clear. I have not been charged with a crime therefore no bail was required. I was released, pending further investigation," he wrote on Twitter.